Don't let integration issues come between you and your customers.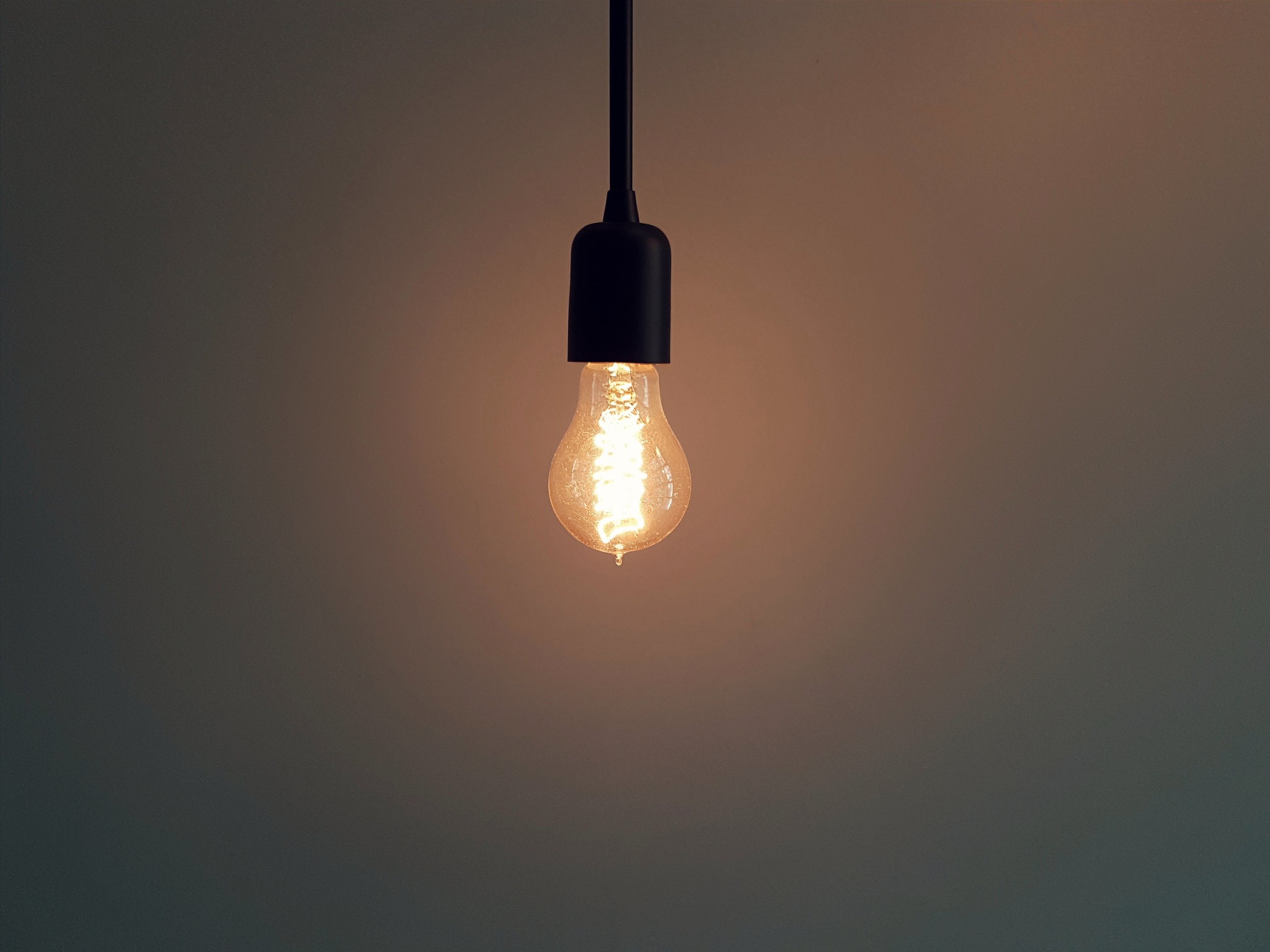 Using SwitchDin's adaptive technology, our partners connect devices and connect customers. Improved asset visibility and control informs decisions and adds value.
SwitchDin's partners know immediately if their customer's solar or battery systems are performing and can see at-a-glance the state of their fleet. CT-based monitoring can't give you the sort of data you need to track asset and warrant performance. We talk directly to the inverters, battery system and power meters which means you get more than just energy data, you get all the data you need to monitor and debug system and warranty performance. This includes temperatures, DC measurements and device status' and alerts. Fleet analytics and productivity alerts are an opportunity to improve your product and build long-term relationships with satisfied customers.
Want to be a SwitchDin partner?
Are you an inverter or battery OEM or a system integrator bringing a new package to market? Perhaps you have an Internet of Energy software application and need a platform to help you scale. Our integration solution eases your path. Contact us to find out more. 
Compatible with... everything.
It doesn't matter which type of system, inverter, power meter or battery is being used—Droplet™ and Stormcloud™ integrate the data and communications to ensure smooth operation and a consistent customer experience. With a little help from SwitchDin, our partners interact with customers old and new with comprehensive solar retrofit packages or new solar and battery installations. This means your pitch isn't limited by a consumers' past purchasing decisions and you can bring them the best solution to meet their needs. Our partners have the freedom to appeal to a broader customer base without having to lock into a single vendor or specific technology.
Help customers make the right choice.
Solar and battery technology is always advancing. Battery storage is becoming the smart choice for many businesses and households. However inverter and battery products vary widely in price, capability and reputation.
SwitchDin's partners can offer the customer the best solution available using their product without having to lock into single vendor options. We then provide that on-going visibility and value adding to empower and engage customers.